New Video – Werewolves Of London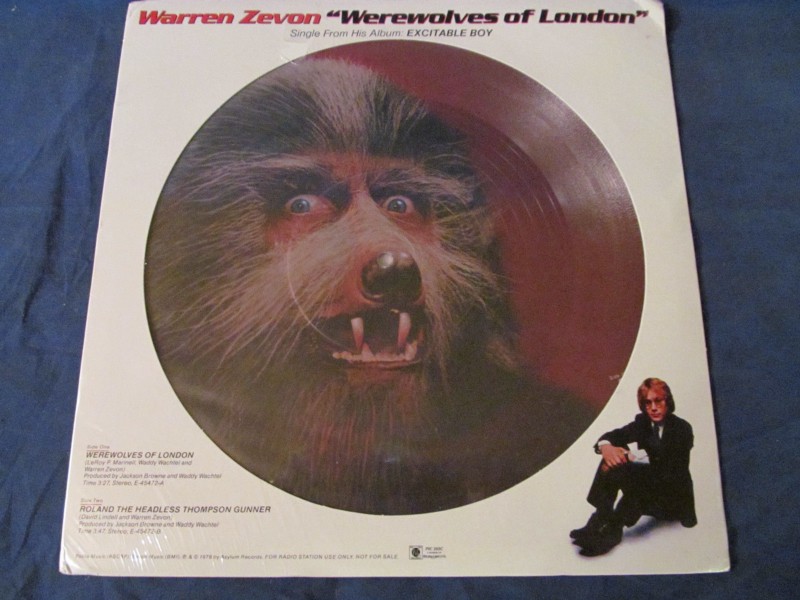 Here's our tribute to the late grate Warren Zevon.
The song was written by LeRoy Marinell, Waddy Wachtel, and Warren Zevon and performed by Zevon. Here's an interesting bit of trivia for you. Released in 1978 the album version featured accompaniment by drummer Mick Fleetwood and bassist John McVie of Fleetwood Mac. On top of that star studded lineup the record was produced by Jackson Browne. No wonder it became Warren's biggest hit and still remains an iconic piece of work today.
This song always seems to fill the dance floor and we love hearing all the werewolves in the crowd sing along. Hope you enjoy our version, please let us know what you think.
~WPF Dewey